About Real Moments...
A lot of our friendly guests love to capture special moments of their children, family, the resort, locations and events on their digital camera. A real example was a guest asking our staff who took the photograph hung on the wall? It's just a photograph taken from a guest's camera. He was surprised and asked was he a photographer? No, it was taken by an amature using an ordinary digital camera. The photograph had not been edited using computer software nor known by the normal eye of the "right" angles or the "right" light. Just a normal picture, capturing the beauty. They were photos in real time, by real people, capturing "real moments".
View Real Moments Gallery
View our collection of 'Real Moments' that have been submitted by guests below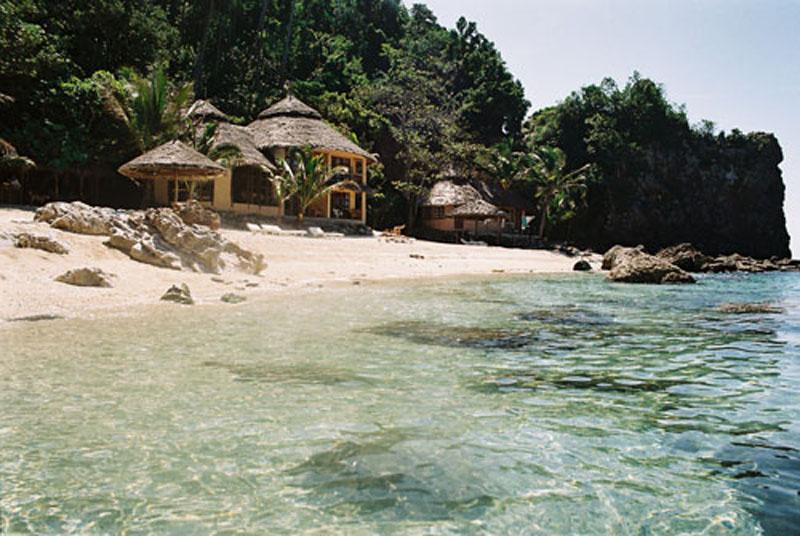 ---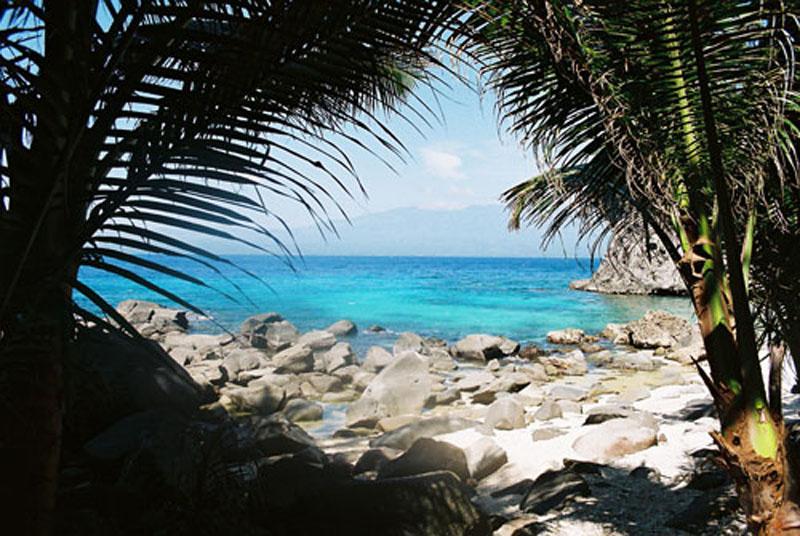 "On the way to Apo Beach Resort"
---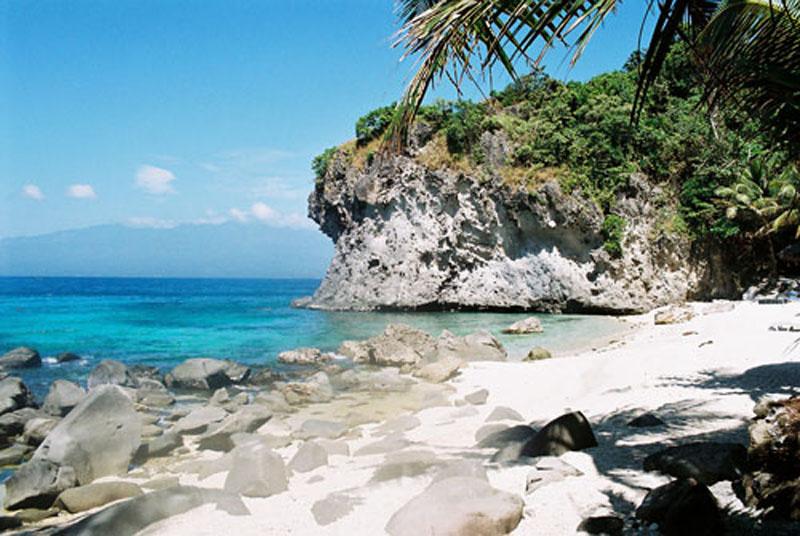 "The wonderful cove"
---
"Boat on the beach"
---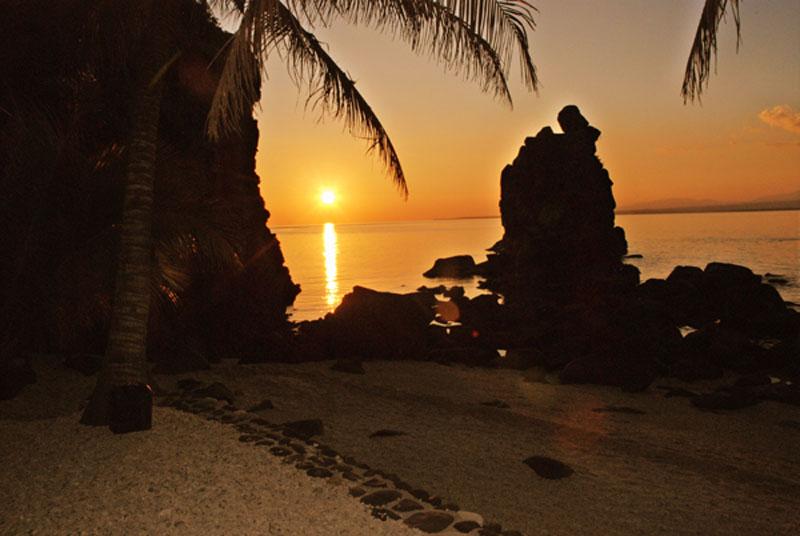 "Just come back from a great stay at Apo island, great diving, friendly staff and memorable sunsets!"
---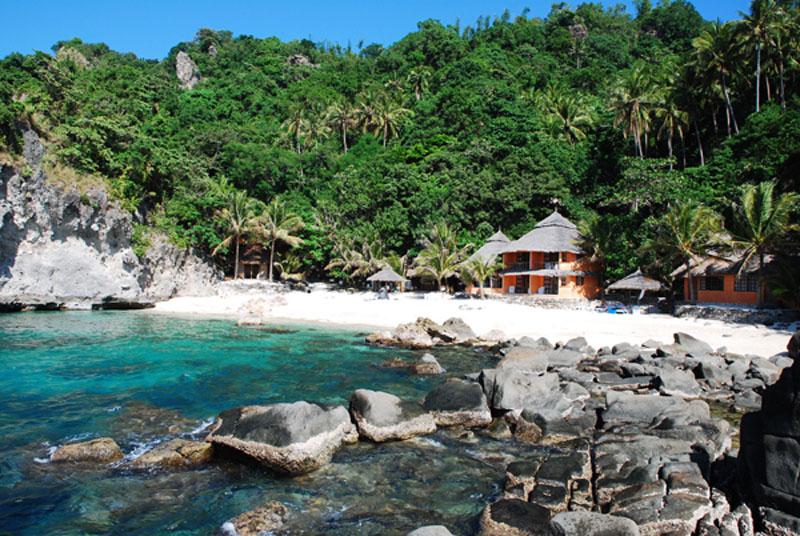 "na"
---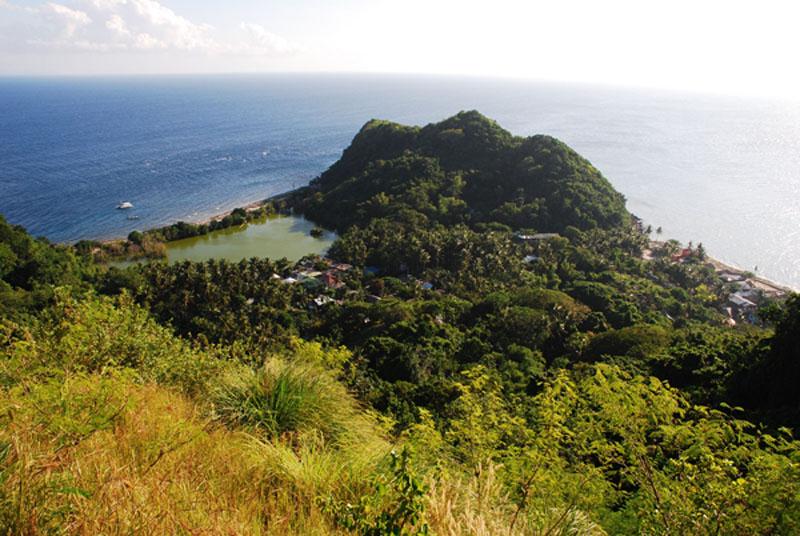 "na"
---
"i loved how peaceful the place was. it was like being in our own private beach :) definitely coming back"
---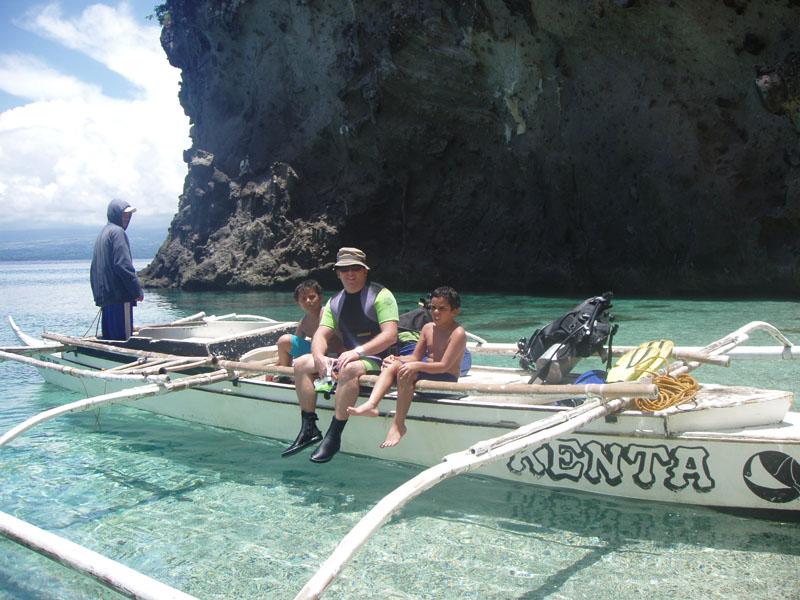 "Dive masters very good! All the staff made us feel really at home."
---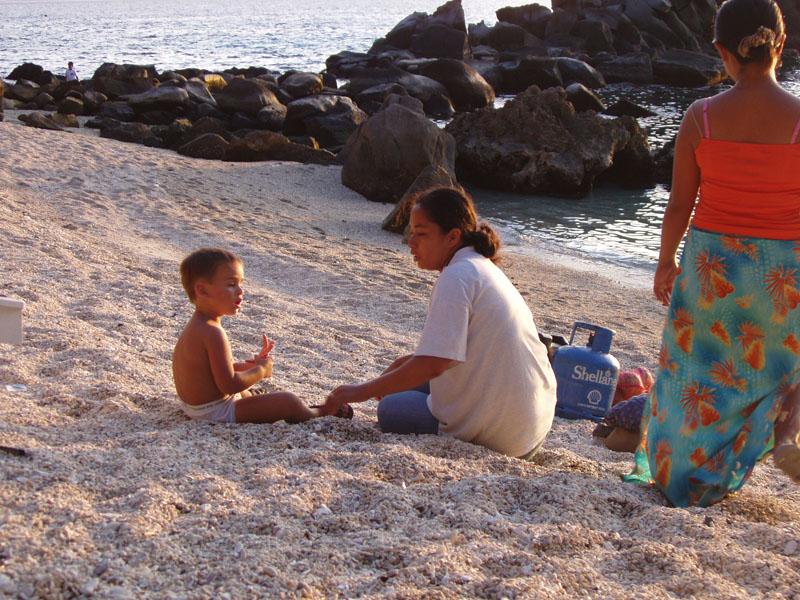 "Very friendly staff and excellent atmosphere"
---

"Warm, kind and pleasant staff. Lovely place, beautiful island."
---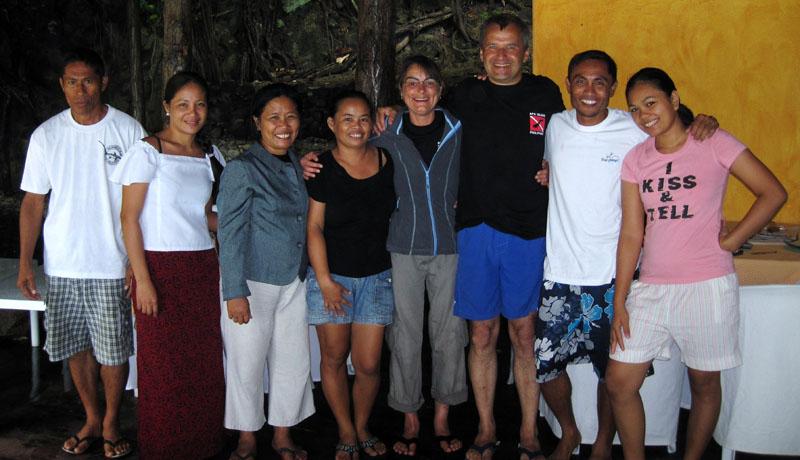 "A few weeks ago we had the pleasure to be your guest at wonderful Apo Island. We would like to pronounce our commendation to you. Our vacation at your place was really relaxing for us. We enjoyed the amazing dives at your coast, the gorgeous view at your beach, and your impressive affability :-) even the food was delicious! It was a great time. Thanks to you all who made this habitation so comfortable. You were always in a good mood, and so friendly you regaled us every time we want. And not only singing Maricel made our stay at Apo Island Beach Resort unforgettable. We are planning to come back, of course.... Thank you and best regards from germany, Klaus Wesser & Su Böckelmann "
---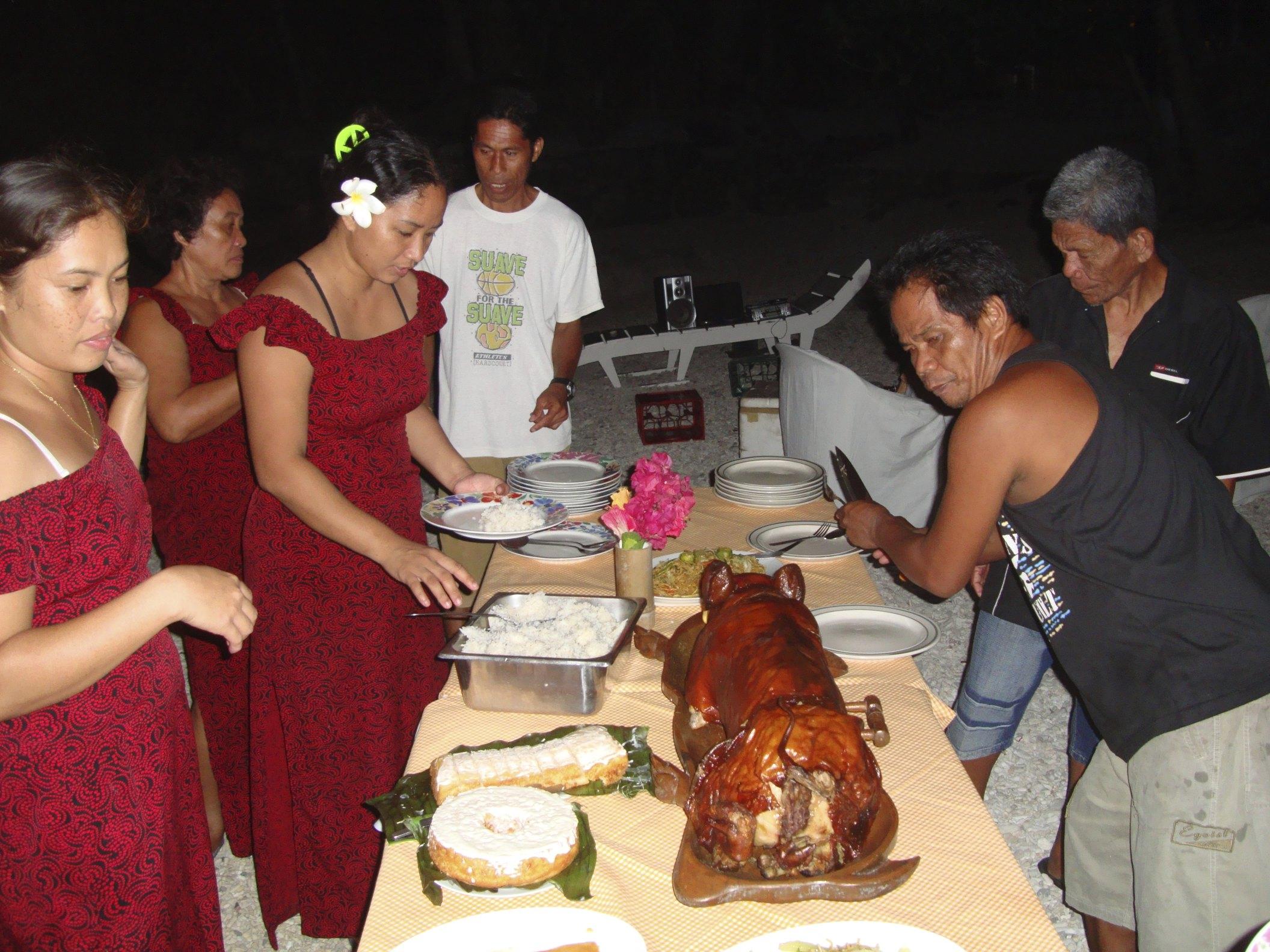 "Lechon on the beach. Birthday party for guests and staff. 14/3 2009. Memorable evening "
---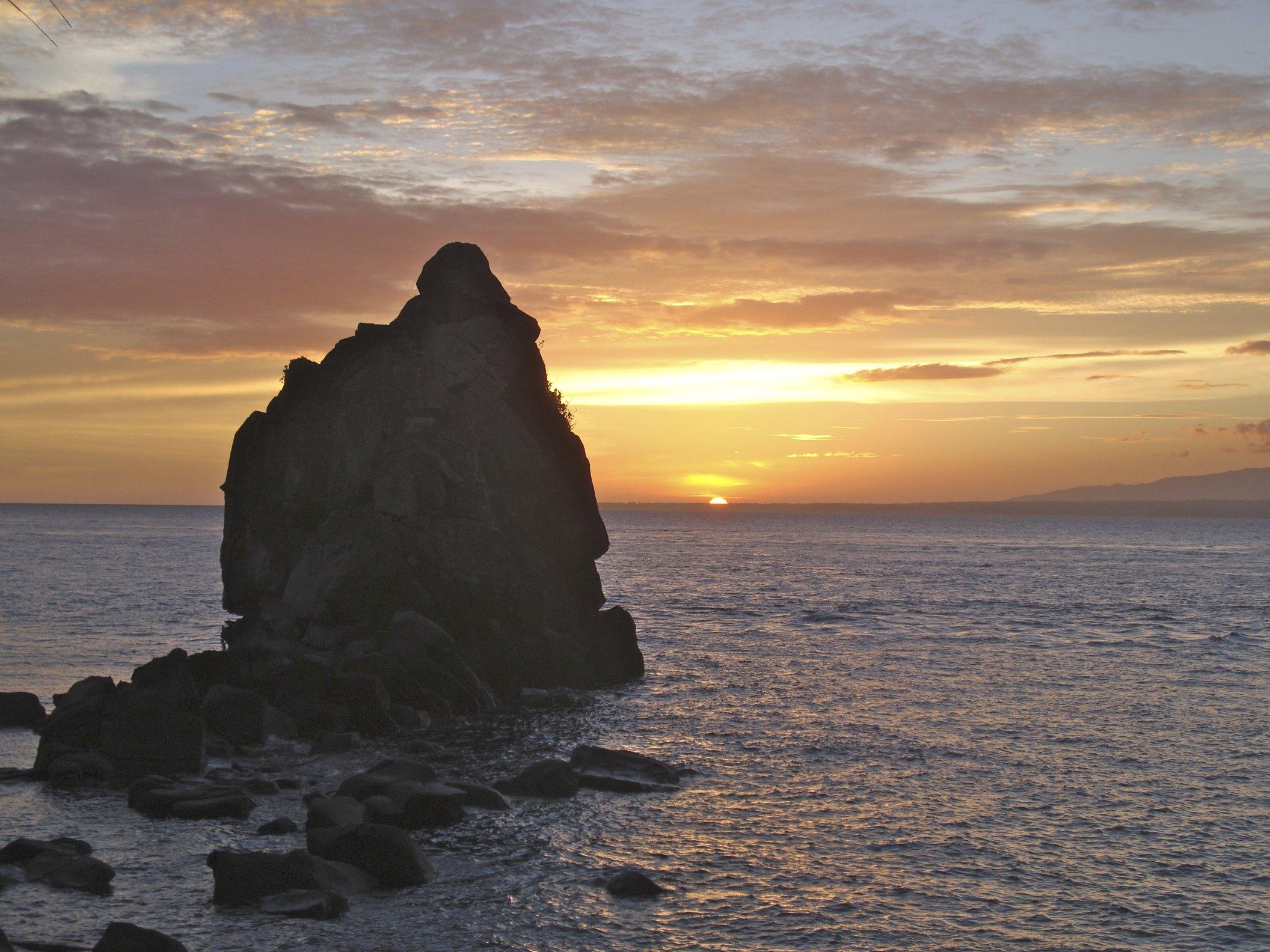 "The picture says it all."
---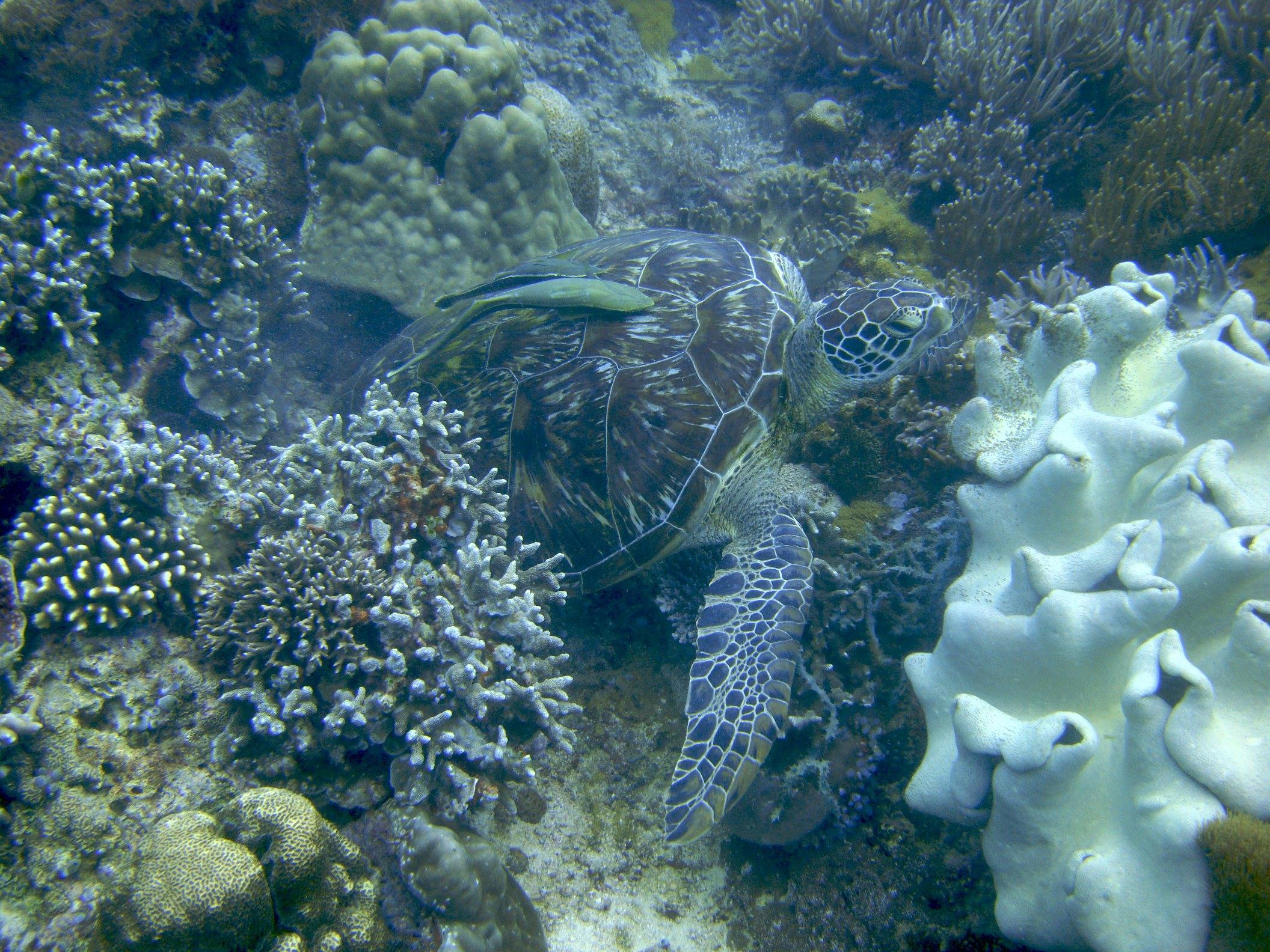 "Turtoise are abundant around the island. This one we met while snorkeling the sanctuary."
---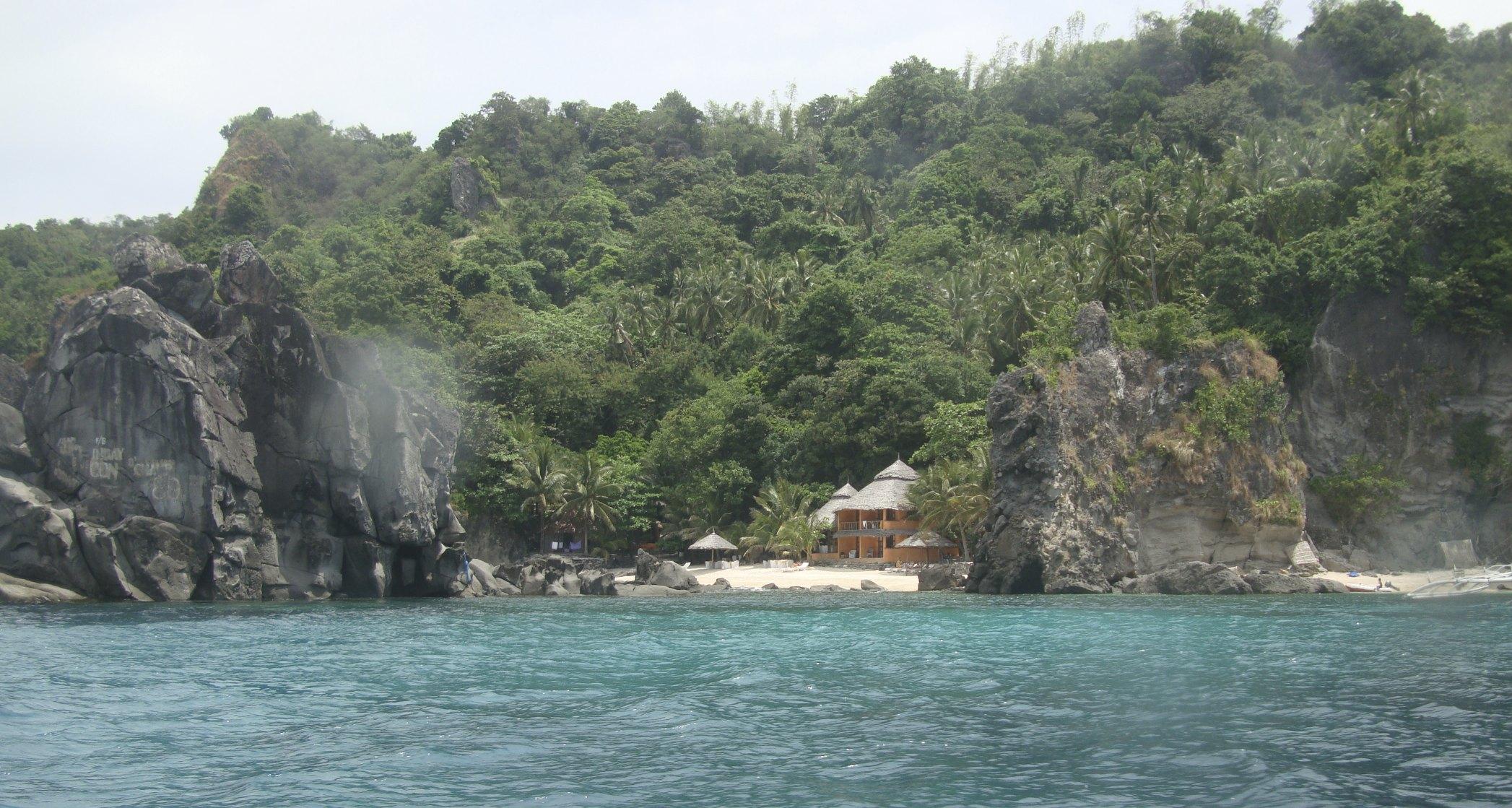 "Returning from a dive trip."
---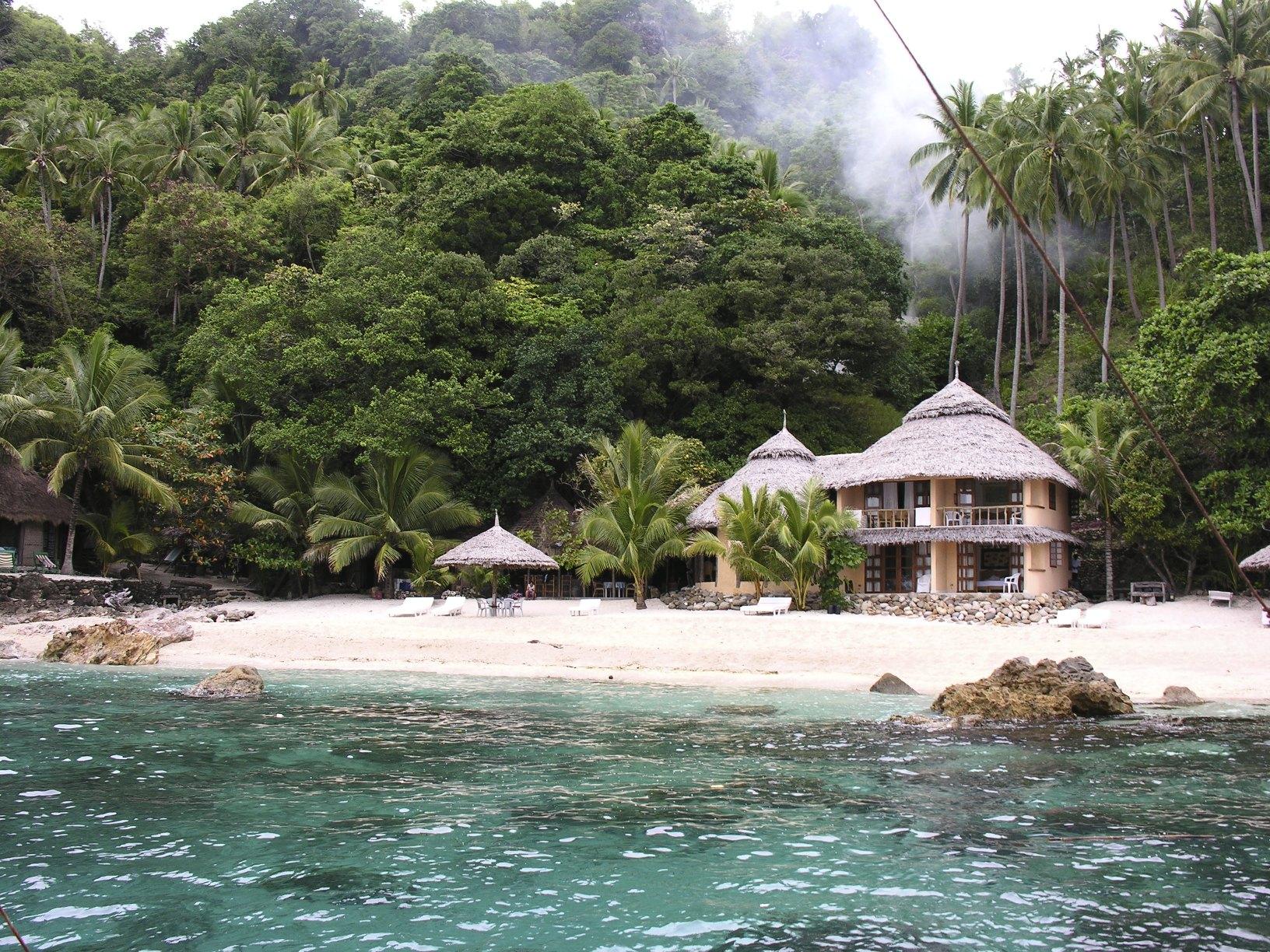 "Revisiting Apo Island in 2006."
---